Business rates for 1 April 2021 onwards…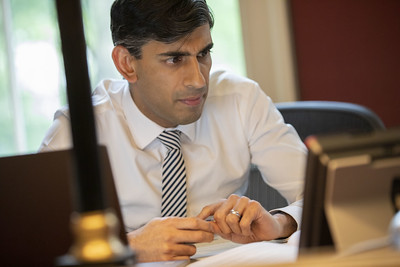 The widely expected 100% business rates holiday for 2021/22 has not happened.
For qualifying retail, hospitality and leisure sectors, the holiday is limited to 1 April 2021 to 30 June 2021, 3 months business rates holiday at 100% relief. This will cost the Government £6.8bn
The following 9 months is a conditional relief, that relief is 66% for amounts up to £2m for closed businesses and a lower cap for those that remain open.
Nurseries have been added to the list of eligible properties in the relief measures.
The Devil is the detail: –
To be liable to receive the 66% reduction your property must have been required to be closed on 5 January 2021. If you were not closed or you were not required to be closed then the limit of the 66% relief is actually far less at £105,000 per business.
Is the £2m figure for the total liability across the portfolio or a business, it is not per property. The ratepayer details on the rate demand will become more important as Local Authorities audit the reliefs given.
This failure to carry through a business rates holiday for the whole year is a surprise for a sector that has been so badly affected by COVID. It is more important than ever to make sure that you have an additional Check in place to reflect the value of your hotel, hospitality or retail premises in place citing the COVID as a "material change in circumstances".
If in doubt, please contact me for more information.
0203 888 1000