New Rate Year – new resolutions?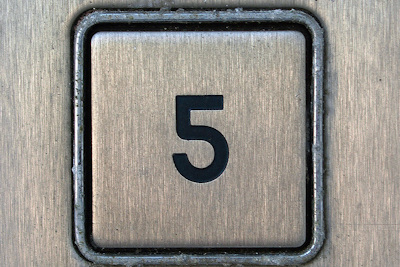 After 30 years practising in rating valuation and business rates, never have we witnessed such a turbulent and unpredictable set of circumstances constantly presenting opportunities for Landlords and occupiers to review their business rates and take positive action to make sure that this annual cost is kept under review.
The Government have yet to publish their plans to start paying back the debt that COVID has built up for the Country. Whilst there is a moral obligation to pay your fair proportion of the burden, it is equally matched by paying the correct amount and not a "computer automated guess" amount as presented so often by an over-stretched Valuation Office Agency.
Primmer Olds presents our top 5 actions to make sure you guard your resources and do not become victim of a scam.
Villiers Chartered Surveyors offers comprehensive professional services to occupiers and landlords alike, business rates is a complex area and only a qualified Chartered Surveyor should be advising you. Our highly experienced team will be pleased to offer initial advice and assist you with reducing your rates liability in the future.